Dulles car service has come a long way in such a short time. To keep up with the modern world, changes had to be made for comfort, convenience, and pick-up speed.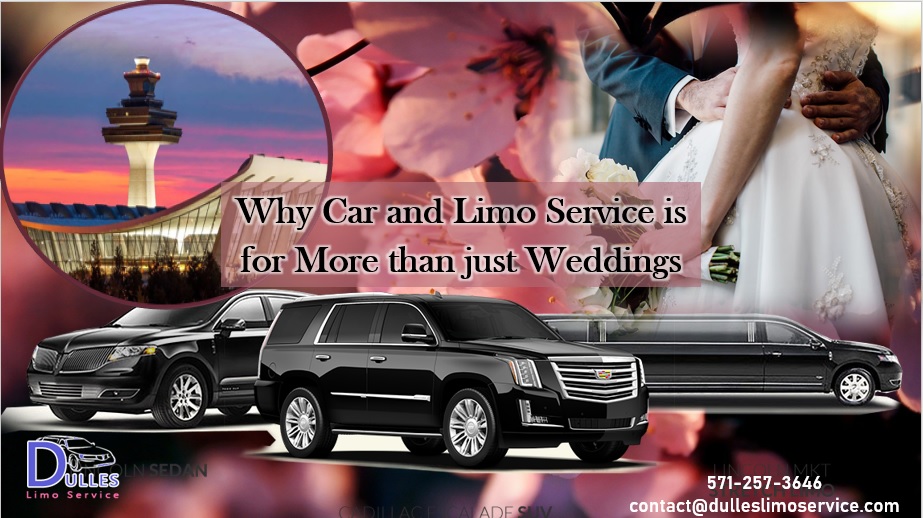 While just 15 years ago, you would need to call your limo or sedan. And wait 30 minutes for your ride to arrive—all of this can be done with the click of a button from your phone. But, you probably already knew that!
Great Dulles Limo Service has many more functions than just providing a quick ride from point A to point B.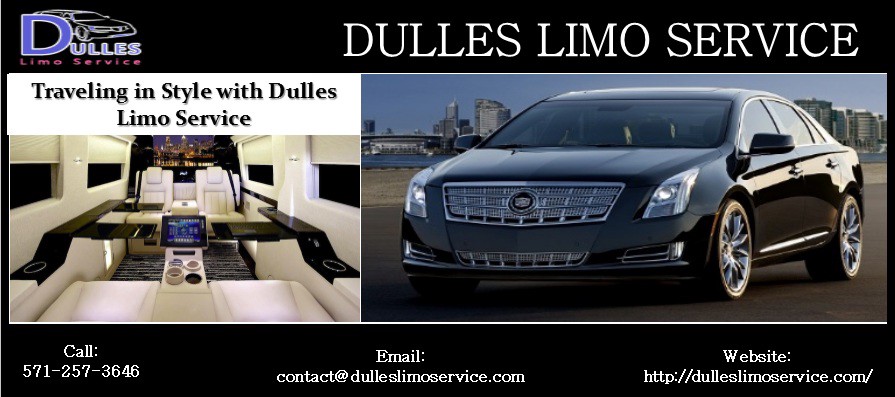 Because of our advanced lifestyle, transportation companies now offer extra stops along the way for personal errands, business stops, event material pickup, or whatever the client needs to stop for. Instead of waiting at the airport for an unknown amount of time limousine and Dulles Airport Car Service drivers now wait on standby.
Since we have been at this for more than 30 years we know where people need fast transportation, so being close by can have our chauffeurs by your side quicker.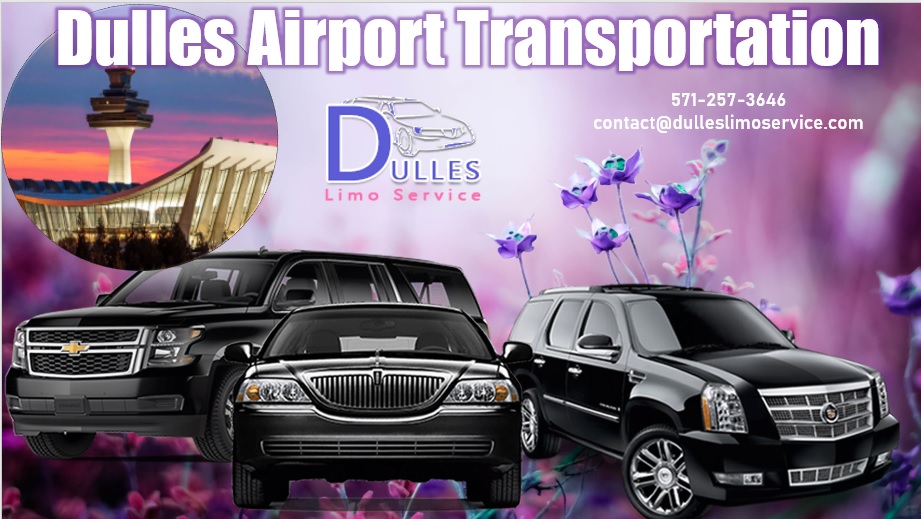 For Dulles Airport Transportation can rely on—you have personalized options. This makes car service perfect for picking up in-laws flying in for a wedding. We are providing transit to prospects or VIP clients, and so much more.
A personalized transportation service means the rider has a tailored atmosphere; their preferred temperature, chilled bottled water, a fresh newspaper, a preferred pickup area. Or any other aspect they would like to customize. Call us today at  571-257-3646