Secure Comfortable, Spacious And Luxurious Road Show Vehicles With Dulles Limo Service
Road shows are a fantastic way to advertise your upcoming products and to get the populace excited about a new company, new features and more! There is more than one way to impress your future prospective buyers than your products and services, and that's just another reason to arrive in an immaculate vehicle.
We do more than just provide Dulles transportation, we have a large company owned fleet of road show vehicles.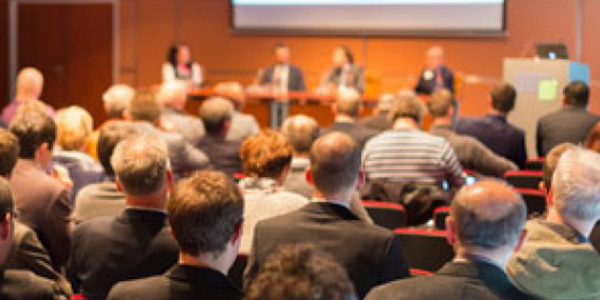 Dulles Limo Service has provided excellent service and vehicles from day one. If you need multiple vehicles on a short notice—it's no problem. We are open 24 hours a day and 7 days a week. Everything Dulles Limo Service does is for your convenience, ease of access and satisfaction.
We offer quick detailed billing and receipt, accommodating chauffeurs and services.
It's important, when traveling to have a vehicle that you can trust. That's why Dulles Limo Service is here! Each and every one of our vehicles are well taken care of. We have a trusted team of certified professional mechanicsthat replace parts at any sign of wear and keep the engine in top shape. As well as keeping the engine working at its peak, we also keep the exterior of our vehicles looking as good as our engines run. We want to make sure, just as you do—when you're traveling, that you are in a bus or limo Dulles, Arlington and the whole Northern, VA area can depend on.
Renting a vehicle for a road show has become ideal, not having to worry about the cost of repairs in the long run and going with a reputable company like Dulles Limo Service, you know that you can rely on getting to your destination safely and on time. We create an environment you can relax in and a service that you can have peace of mind with.
While you and your team are out on your promotional campaign, you will appreciate our vehicles, especially compared to our competitors. All of our vehicles in our vast fleet are spacious, comfortable and clean. Control the climate and set the temperature at a comfortable setting and unwind between cities.
Dulles Limo Service provides limos, sedans, buses and road show vehicles that are perfect for financial road shows, musicians and more…
Explore our fleet page to learn more about our pristine array of vehicles or learn how easy it is to reserve one, even at the last minute on our simpleonline reservation page.
Providing Excellent & Professional Services
Thank you all so much for helping our church trip go as planned. Last year didn't go as well as we we're hoping. So i am really glad that my friend recommended your company. The charter  bus was very nice. everyone was comfortable and had a really nice time. The driver was also very helpful to us and I really appreciated that. It was also very nice to see that your company had handicap vehicles, this made things much easier on us. Thanks again for such a nice trip. We only get to do this on…
Our anniversary went just as planned thanks to you! The driver was so polite, I really appreciated that he took us on that extra stop even though we hadn't planned on it. It was a lot of fun and it was very worth it. We look forward to renting a limo sometime in the future, maybe we could get one for our parents anniversary. I know they'd love it. Thanks again!
I wanted to thanks you guys again for making this so easy! I was worried about everything turning out alright, but you guys made me feel better about it and they had such a great time. I will definitely use your company again when my littlest girl turns 16!