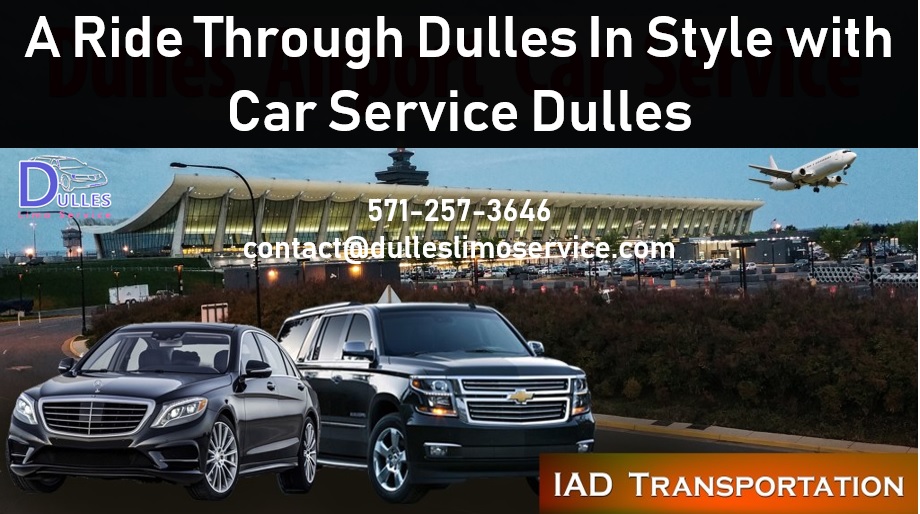 A Ride Through Dulles In Style with Car Service Dulles
Transportation has become so much more than getting from one point to another.
Getting there in style and luxury has been a priority for many since the very dawn of time and transportation. Queens and kings have used various methods to get around. Yet those methods required a very elevated social position or a lot of money.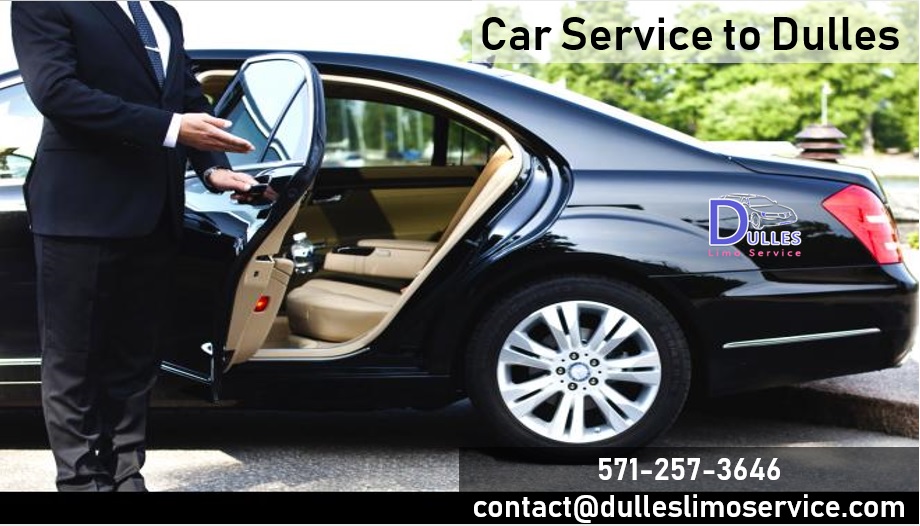 Nights to be Remembered, on Wheels
Parties have always been something people recall with joy or happiness, some with nostalgia, depending on what happened on them. Joyful parties are always the ones that remain in the minds of the people, especially if they had some events worth noting.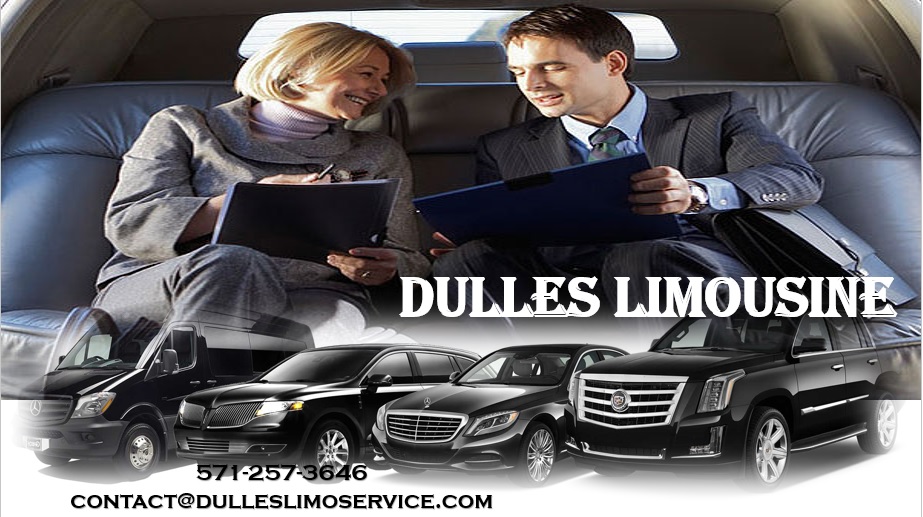 Having a party on wheels is the way to go if you want to remember a night out. Dulles Airport Transportation offers just that, alongside luxurious black cars and limousines. You can have a party on wheels, with a party bus. A complete dance floor, a bar equipped with drinks of your choice. And the entire city of Dulles can be yours, day and night. Surprise your friends with a memorable party.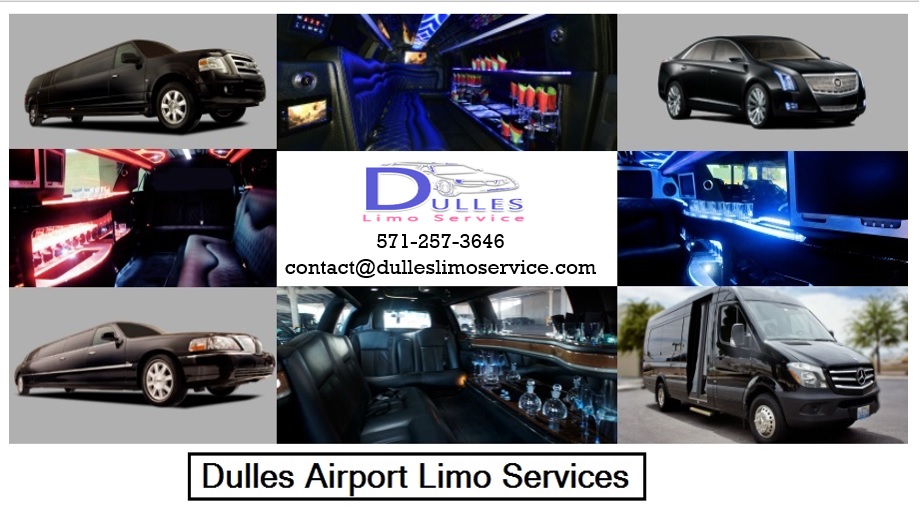 Arrive to your Destination in Style
Imagine arriving and having to take a taxi, well, that would be out of the question if you had a prestigious event to get to. Dulles Limousines are the way to go, as they offer you luxury, prestige, safety and reliability. You can be chauffeured to and from, wherever you like, and at an affordable price.