About Dulles Limousine Service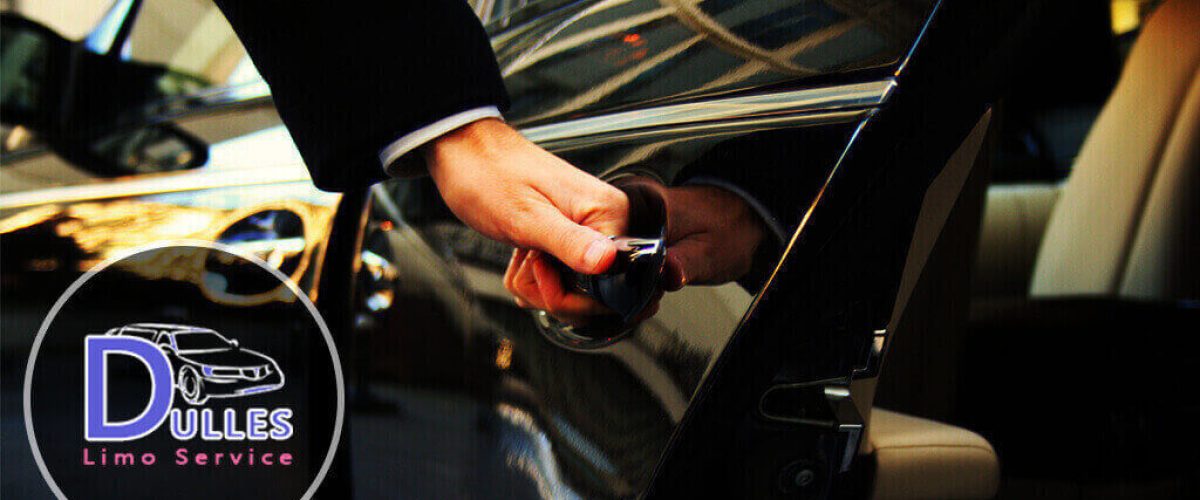 Dulles Limo Service is the premier provider of luxury limousine and event transportation services all over Washington DC, VA and MD Metro area. When it comes to transportation for your special events, we offer you a range of fleets from economy cars to luxury sedans, at attractive rates.
Our fleets can accommodate any sized group, even on short notice. Moreover, we take pride in delivering all of our clients, new and patrons a like–the same high quality service.
Our History
Since 1988, we have been fulfilling the entire needs of our travelers by providing first class service, accommodating chauffeurs and premium vehicles. Whether you are planning for corporate event, honeymoon, wedding, prom or any other special event, we have the requisite vehicle to ensure your trip exciting and delightful. Thus, with our unique and outstanding services, we have become the foremost choice among our clients. Our aim is to pay personal and continuous attention to your needs. All the limos are available in different types and sizes to better accomplish your event needs.
Our Achievements
At Dulles Limo Service, we offer brand new and reliable vehicles for your event. With our world-class and exceptional 24/7 customer service center, we connect our professional and licensed drivers with discerning clients. Our limos create the ambience and the atmosphere to inspire ideas and transform your plans into success. Right from the pick-up to drop off, our staff will provide utmost safety and comfort. Deluxe Dulles limos, sedans, Lincoln town cars, charter buses, Mercedes Benz S-550, party buses and stretch limousines are just a few names that we provide.
At Dulles Limo Service, our courteous and professional drivers deliver quality cars and personalized services to meet the demands of the clients. We make every effort to make your ride a pleasant and satisfactory experience. All our vehicles are of latest models, completely clean both inside and outside, up-to-date with safety checks and on-road performance.
The fleets are driven by licensed and insured drivers that have knowledge of all the routes nationwide. Make an online reservation today to avoid any hassle. The rates are very reasonable that are hard to find anywhere else.
Providing Excellent & Professional Services
Thank you all so much for helping our church trip go as planned. Last year didn't go as well as we we're hoping. So i am really glad that my friend recommended your company. The charter  bus was very nice. everyone was comfortable and had a really nice time. The driver was also very helpful to us and I really appreciated that. It was also very nice to see that your company had handicap vehicles, this made things much easier on us. Thanks again for such a nice trip. We only get to do this on…
Our anniversary went just as planned thanks to you! The driver was so polite, I really appreciated that he took us on that extra stop even though we hadn't planned on it. It was a lot of fun and it was very worth it. We look forward to renting a limo sometime in the future, maybe we could get one for our parents anniversary. I know they'd love it. Thanks again!
I wanted to thanks you guys again for making this so easy! I was worried about everything turning out alright, but you guys made me feel better about it and they had such a great time. I will definitely use your company again when my littlest girl turns 16!