Best Dulles Limo Service
If you are traveling to or from Dulles international airport there is only one logical choice – Dulles Limousine Service. Nothing beats affordable, comfortable limousine waiting for you after a long and fulfilling trip, to take you home, of starting your trip on a high note – being driven by best professional drivers in the best limos in the business. If this sounds appealing to you, just visit our website and book a ride!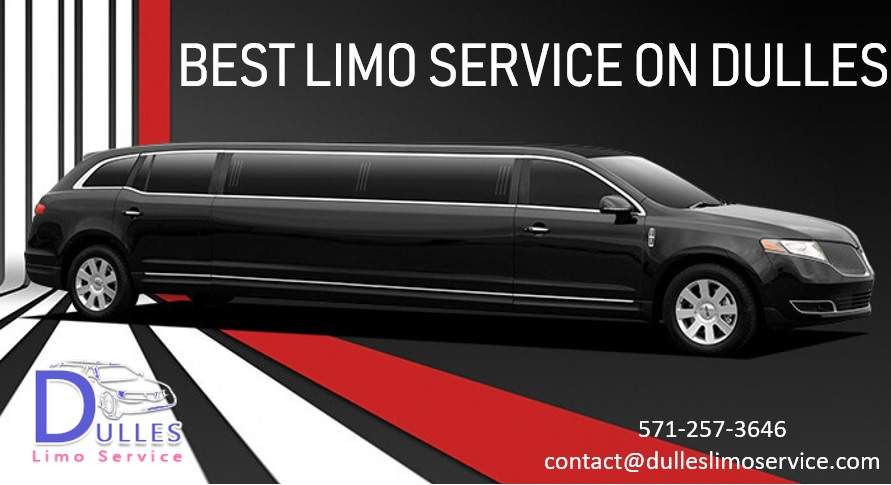 Put Your Mind at Ease When Traveling
You cannot put a price tag on safety and comfort when traveling – how many times have you chased taxies, raced to catch a train due to bad traffic or simply felt unpleasant? Booking a ride couldn't be simpler, and after that, you need only be at the place where you wanted the ride to start.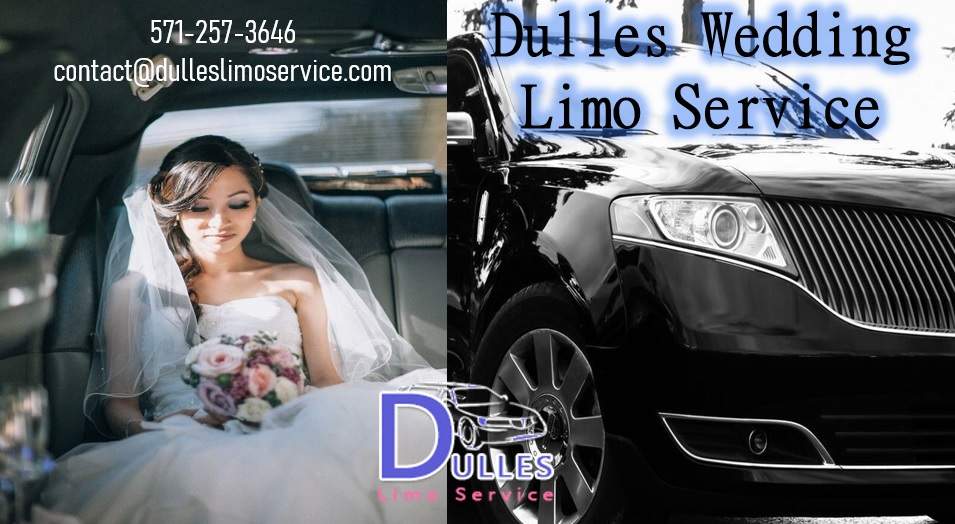 Dream Wedding – Not Possible Without a Limo
Limousines are like medieval chariots – a sign of luxury, status, and comfort. Want to start your marital life by showing your loved one how you will only ever provide the best for her? Dulles Wedding Limo Service is the tool for the job. Our wedding limos will put an icing on the cake that is your wedding and will turn an ordinary wedding into A-list celebrity wedding! Dulles Wedding Limos are waiting for you to take you the honeymoon of your dreams – and in fact, be a part of your honeymoon!