We Drive For Your Pleasure
If you are about to have a unique driving experience, or either have a great time that includes luxury and class as well, IAD Limo Service is the right service for you and your plans.

Service That Really Cares For Your Experience
 Everything that you have heard about Dulles Airport Limo Service is pretty much the truth; yes – we really do care about your driving experience, and yes – the satisfied customer really is our favorite type of reward. Also, you can think about Dulles Town Car Service, which is one of our main options to drive you secure from point A to point B. Of course, this type of service includes comfort vehicles with reliable and professional staff, and with this car service you can be sure that you'll get just in time wherever you want.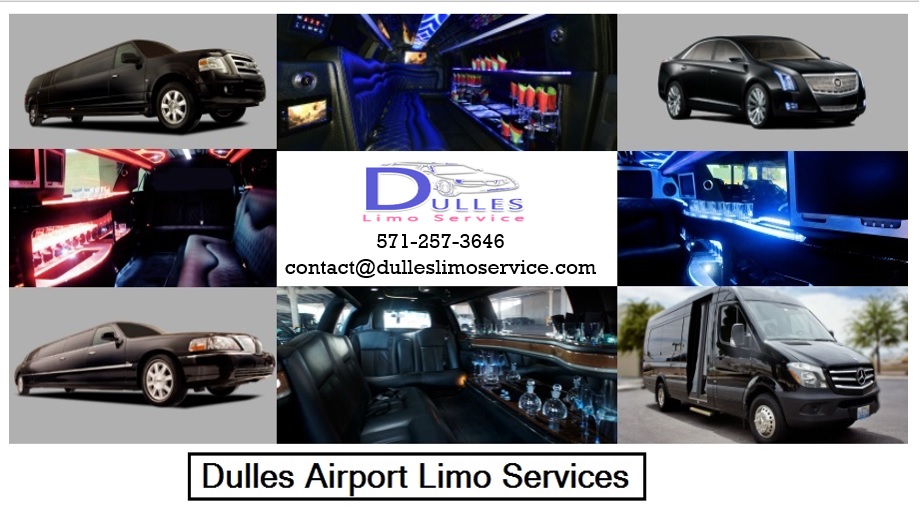 Luxury Service For An Affordable Price
 Maybe you thought that this two can't go along together. But with this private car service that is the only way how it works. Dulles Car Service is widely known for its quality. But we are especially proud of our capability to satisfy our clients with a unique arrangement – a luxury that comes with a reasonable price. This way we are meant to provide our service to everyone. We are happy to be a part of your enjoyable tour.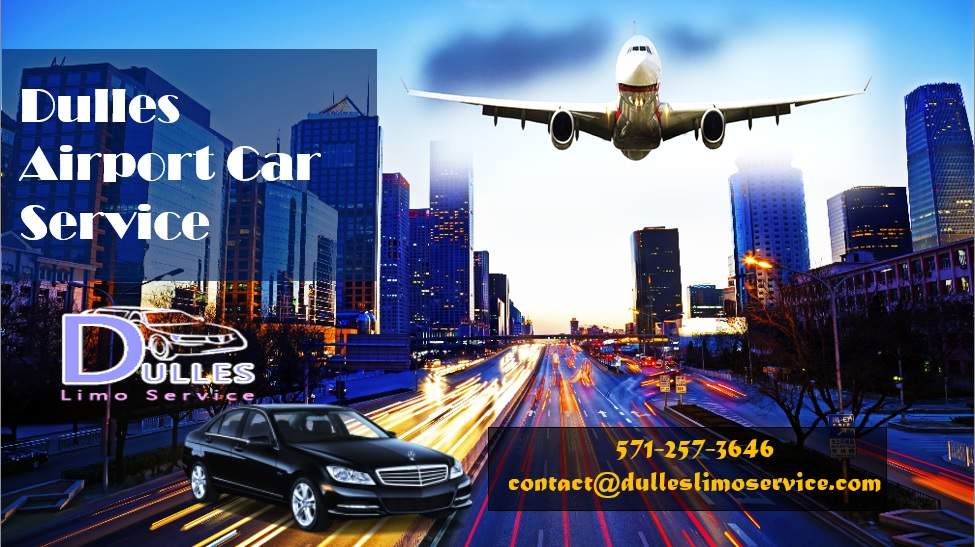 Book Us On Time And Check What Does 'Best Service' Stands For
 There is only one way how you can be sure about reliable service. Maybe you should ask your friends and other clients that had a memorable time with us about their experience. But you should for sure contact us directly.
Call 571-257-3646 get every information that you want. Of course, you can contact us by sending an e-mail to contact@dulleslimoservice.com as well. We will be very happy to schedule your drive just in time.