Many of us take great care and put a lot of time. And work to keep up our appearances while we're in public.
Moreover, what say luxury and style more than an all-black limousine. Dulles airport limo service allows you to grab a limousine straight from the airport. They can offer you the best limousine deals at the lowest possible rates.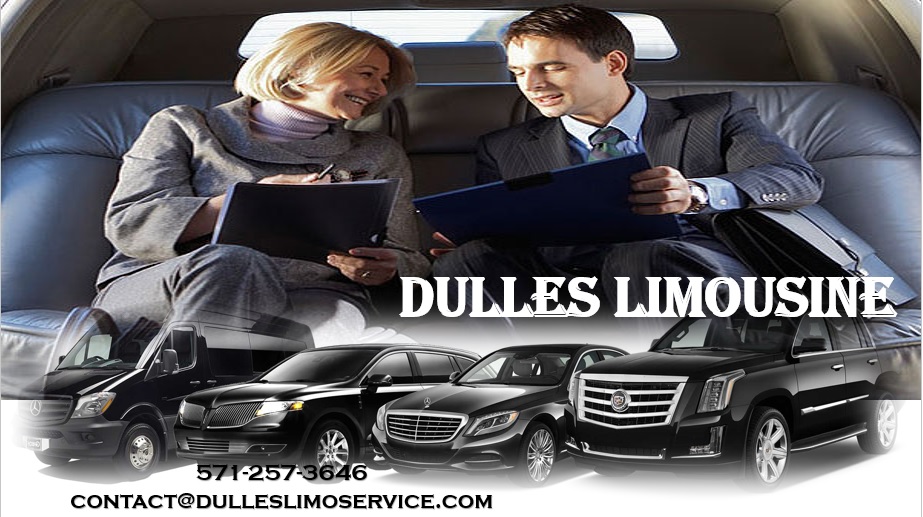 Maintenance Is Key to A Successful Passenger Transportation Business
Limo service from Dulles airport takes great care of all of their vehicles, and for a good reason. Only a well-maintained car can be safe for the road. All of their vehicles undergo regular maintenance and checkups. And greatest care is put into the smallest details no matter how unimportant they may seem to the untrained eye.
In addition to being maintained as best as possible, all of the limousines owned by Limo service Dulles are fitted with air conditioning. Custom seats with extra legroom a privacy compartment and offer complimentary bottled water for each and every passenger on board.

Experienced Staff That Truly Makes A Difference
Any successful business must have experienced and professional staff members in order to make its mark. It should go without saying that all of the chauffeurs that will be accompanying you on your journey.  Our chauffeurs are well trained licensed professionals. Each with several years of experience in passenger transportation. You can get in touch with them by calling them via phone, or by visiting their online website.
571-257-3646
contact@dulleslimoservice.com