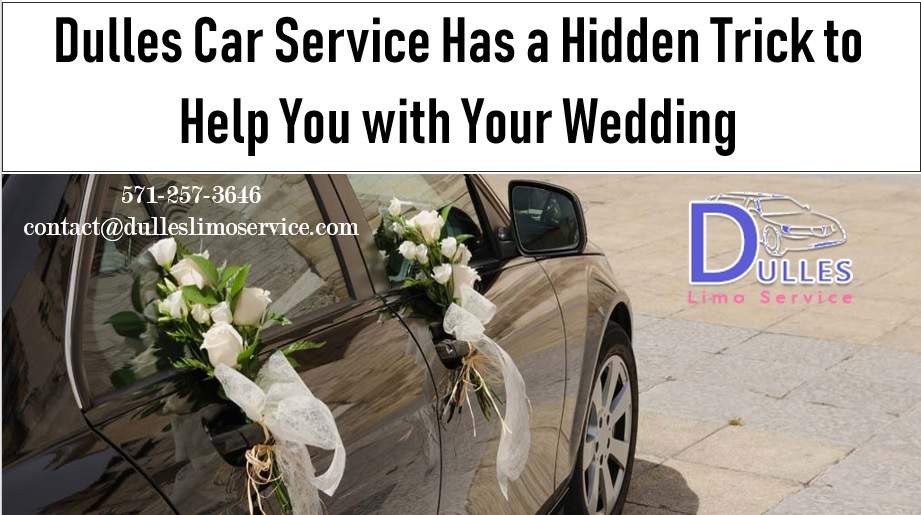 Dulles Car Service Has a Hidden Trick to Help You with Your Wedding
People need to see the power that a simple car service could change the way we celebrate.
People who are about to get married often stress themselves over the wedding preparation. Sometimes, even the smallest detail can completely ruin the celebration and that small detail can often be unforeseen, especially when it comes to transport. Transportation plays an important role when it comes to celebrations. And guests are usually transported from the Airport to the party venue by buses. However, Dulles Airport Limo Service offers a whole new experience with the great limousines that will entertain your guests. However, the guests are not the main focus of transportation.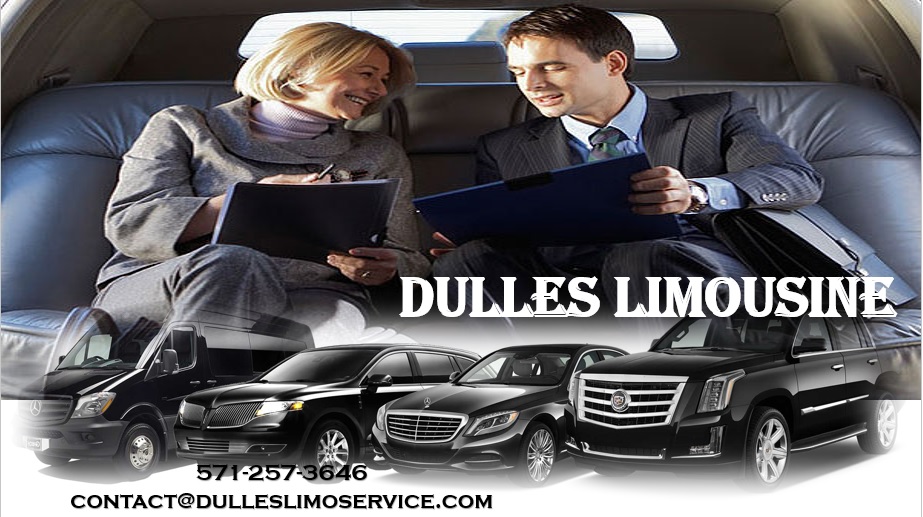 This spot is usually taken by the main actors of the celebration – the bride and the groom.
The Dulles Limousine collection offered in our fleet will suit every taste and the couple can choose whichever vehicle they like for their wedding celebration. The company will make sure that everything is prepared for them in time. And that the limousine will be everywhere right on time.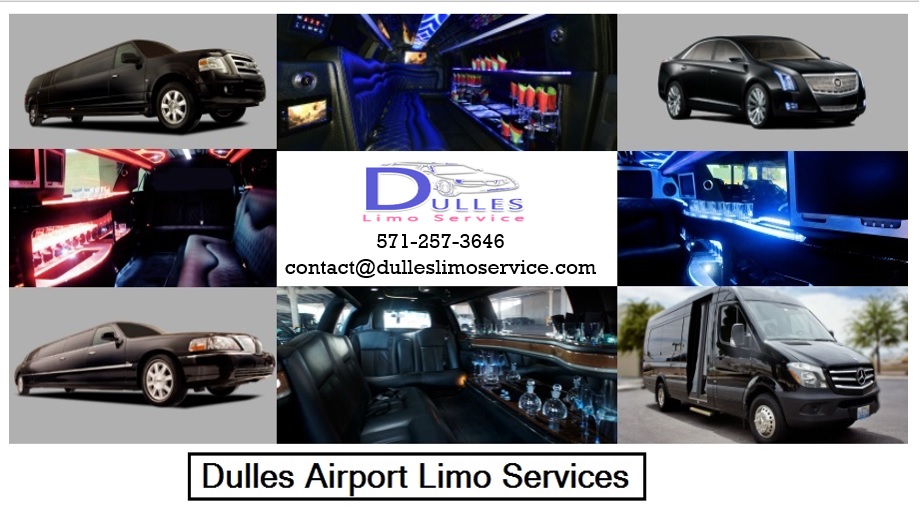 Limousine is not the only option.
There are couples who do not like showing off and like their cars smaller. You can check with Dulles Car Service to see whether there are other options available and check out their fleet that includes the limos as well as other types of vehicles. No matter what you choose – every vehicle will provide be maximum safety and a pleasant ride.

Know what you are paying for.
Airport transportation and wedding transportation is expensive. However, Dulles Airport Car Service offers the best service for a reasonable price. Once paid, the customers can make sure that the company will do their best to meet all the requirements. Furthermore, the professional drivers are responsible. And will follow all the instructions closely, thus making both the company and the customer happy and content.
In order to fully experience the services that Dulles Car Service offers, wedding transportation, airport transportation or any other type of transport for that matter.