With over 30 years in the business Dulles Sedan Service has proven time and time again that they are by far the best passenger transportation service money can buy.
Building upon multiple years of experience they have mastered the art of passenger transport. And we can provide you with a unique experience while you stay in DC.

Airport Transport has Never been Easier
By using flight monitoring apps Dulles Airport Sedan Service can provide you with the best passenger transport service as this allows them to know the exact time of every plane arrival or departure. You can rest assured that you will never be late for a flight again. Now, sedans are not the only type of vehicle they have in their imposing fleet and customers can also choose to enlist the professional help of IAD Limo Service. Passenger transportation is of course, not exclusive to airport transportation and you can also choose Dulles Executive Sedan Service if it better suit your needs.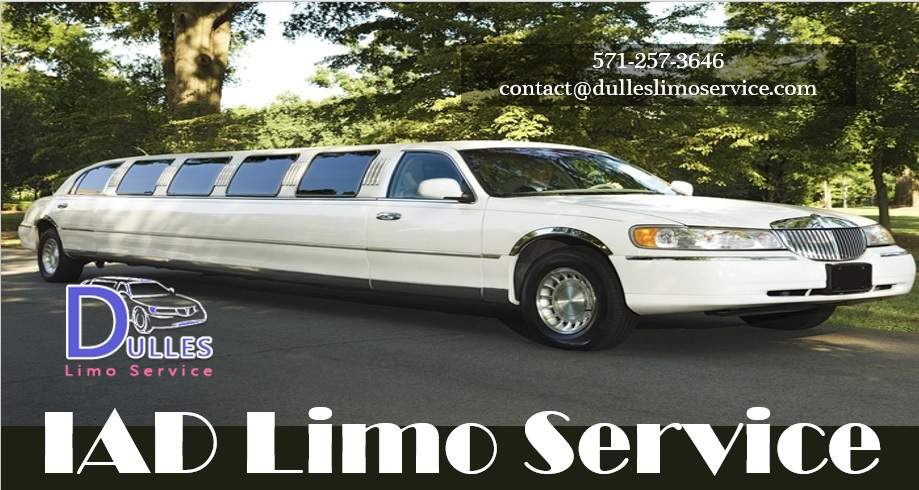 24 Hours Per Day, 7 Days Per Week
As stated above IAD Limousine Service is available around the clock via phone or by visiting their website. Once on their website you can get a free quote. Or fill out a short online reservation form and be on your way in no time. Now that we've covered almost everything. It is also important to go over the question of your safety once you've enlisted their professional help and it should go without saying that safety of the passengers depends on how professional the drivers are. Call us now -571-257-3646