Feel Welcome Traveler
Traveling to or from Dulles International airport? Don't trouble yourself looking for taxies that never seem to be where and when you need them, and to be honest, even when they are sometimes you wish they weren't – Dulles car service is there for you. Go to our website and book a ride that suits your needs best. If the limo is too high profile there is also Dulles sedan service available with best vehicles possible. Our cars and limos will make you feel like you already arrived at the warm embrace of your home, or at that heavenly place you picked as your traveling destination!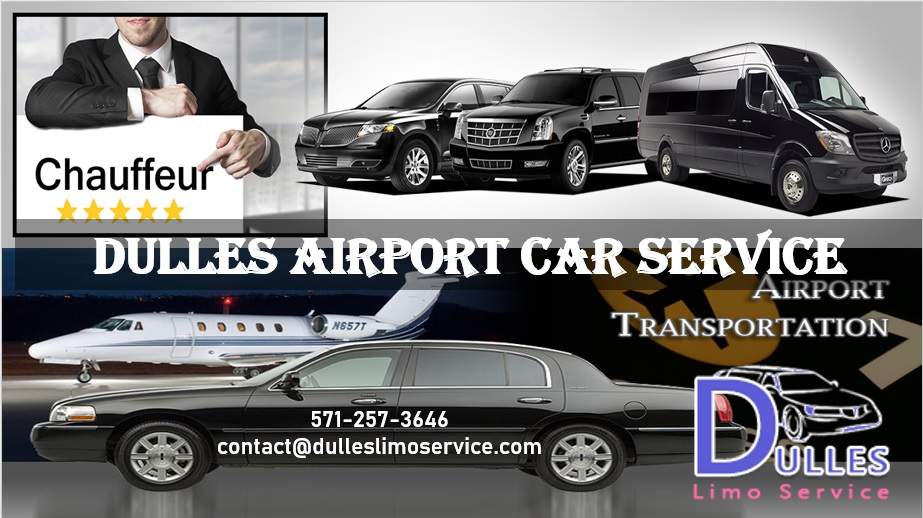 Allow Us to Help You
Traveling can be a stressful thing. How many times were you in a hurry, trying to get to that meeting that can define your career but couldn't find a good ride? Dulles corporate car service will allow you to travel with ease and focus your thoughts – that presentation you are about to give to managers board will require your absolute best.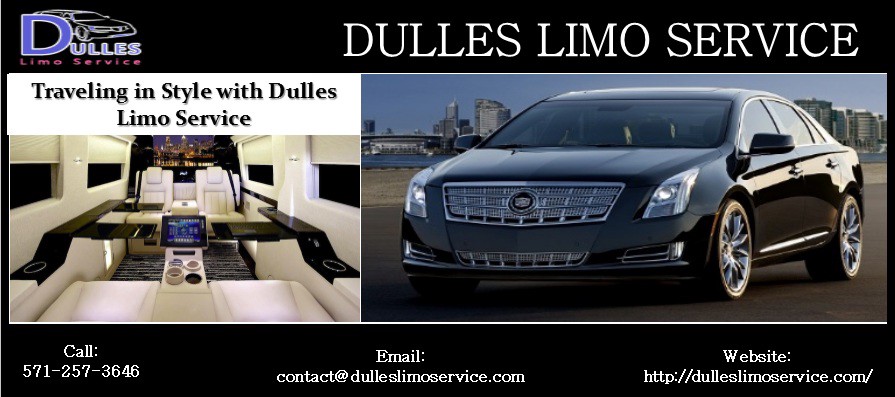 Car Service at Its Finest
No need to look further for the best – Dulles limo service is already here. Best cars combined with the best drivers equal best car service experience you ever had. Book a limo, open that minibar and take a break from your worries. Be on time, be comfortable – visit our website and book a ride 571-257-3646 today!