You can always rely on Dulles airport car service to be there on time and fulfill all of your expectations.
You ride will be a relaxing one certainly, with our expert drivers on the wheel you will be able to really sit back and enjoy yourself.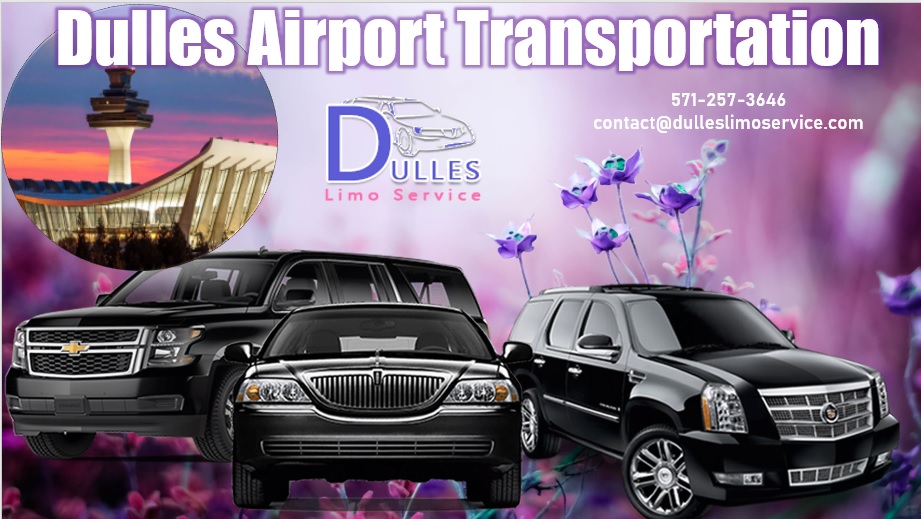 Being driven in one of our limos is a luxurious experience during which you will be able to concentrate on your flight as we have everything under control for you. If you are in need of IAD airport car service or anything else regarding high-class transportation you can always count on us to provide this for you.
Acquire The Best Transport For Your Big Day
In case you need a reliable service to take care of your transport on the wedding day, you should consider booking our services as Dulles limo service is one of the best in the business when it comes to providing limousine service. Your limo will be waiting for you and you will be able to make it in time to make your big entrance and fully enjoy your wedding. Contact us if you are looking for a wedding limo service you can trust.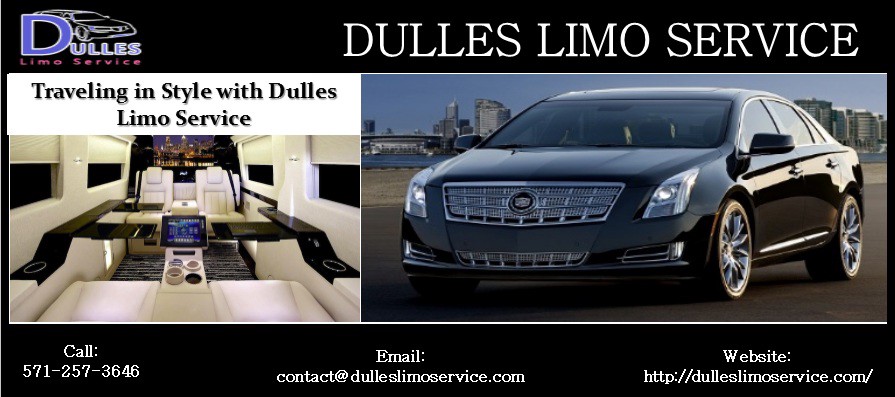 Look Good For Any Occasion
Whether you are going to a prom, a party or maybe even a wedding, Dulles limo service can surely provide just the right solution for your transport. Our extensive fleet holds plenty of vehicles so make sure you get the best for yourself and book our services.